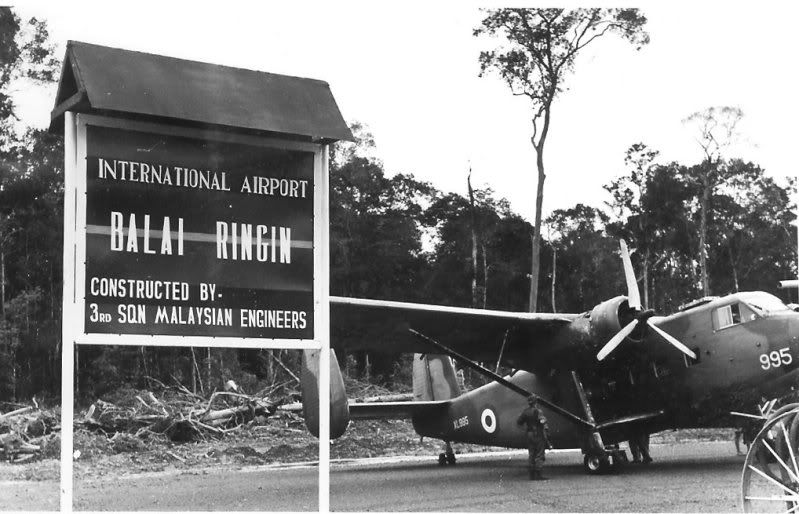 Ehmm..sooo..there was an airport at Balai Ringin area..hmm interesting..i wonder what year is this??,aybe during 1940's or 1950's.. Balai ringin situated 100 km from Kuching City.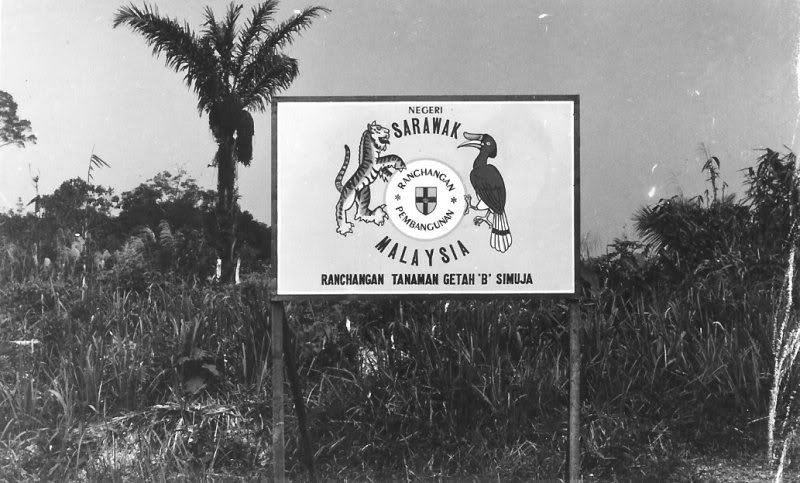 This is few old photo of Kuching area i found in internet,interesting to me as i born far from that era and time,just spell the ranchangan..thats the old spelling..even the plase dimunja i assume is simunjan..not far from serian area..i wonder is that time simunjan was call simunja or maybe tne letter N drop somewhere..hehe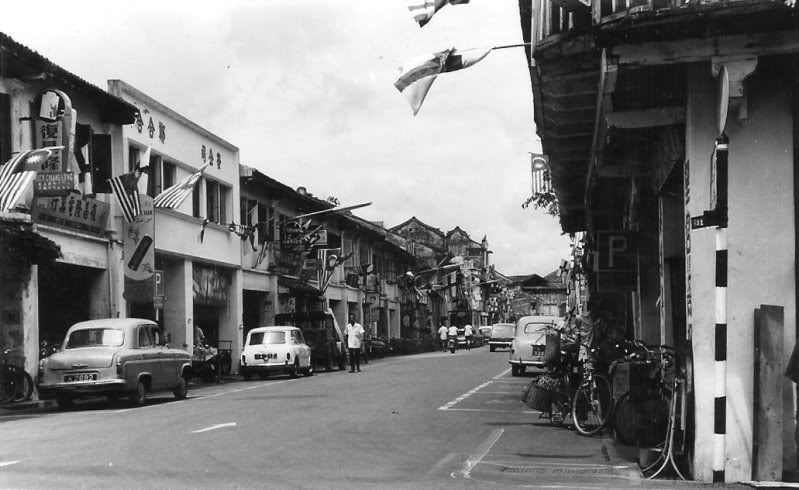 old india street at Kuching town or local call it indestreet..the street change into pedestrian road sometime on 1993 or 1994.but before that ir just regular road where the indian mosque located.in between the building facing to Astana and sarawak River.nowadays most of the shop there selling cloth,linen ,silk and household item..it was told beside because of the mosque,the reason is why the road nam eas India street because most of the tradet there back then was Indian Musleem came from India and start trading there.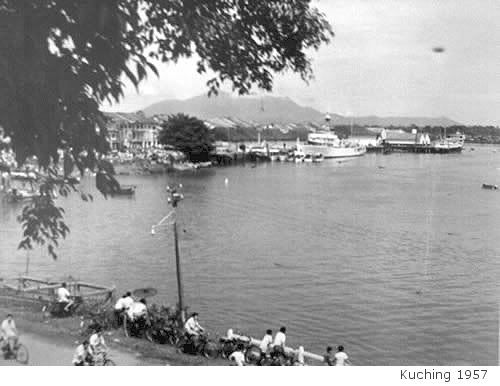 Kuching waterfront view sometimes in 1957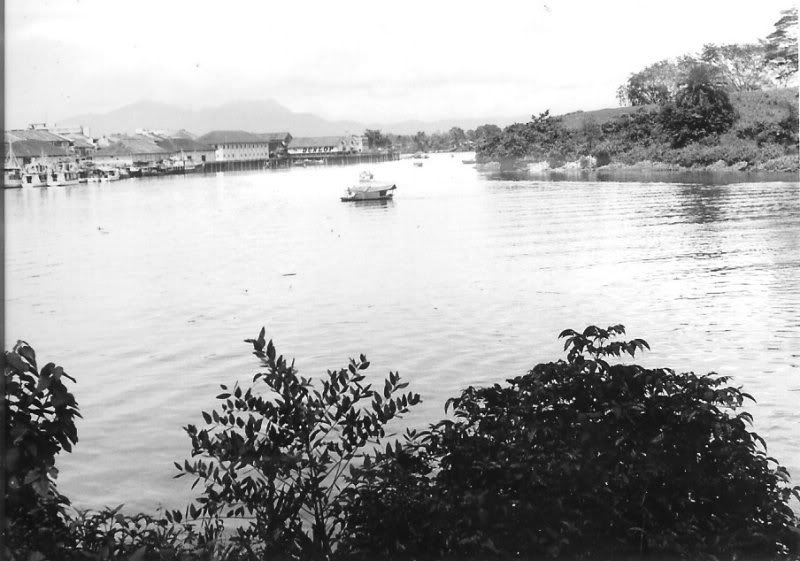 another view here..if you stand at the same place today,most of the building by the river bank nowadays gone while on the other side of the river now stand State Legislative Building or Dewan Undanagna negeri sarawak.